Sisters in Soul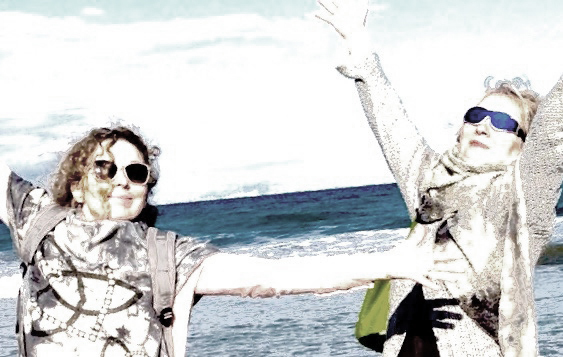 Designed from the heart and soul by the two sisters Simone and Elaine van Raaij. Both graduating from the ArtEZ Academy of Art in Arnhem, combining creative skills from art and fashion backgrounds.
Inspiration
It all started with the instense sense of "Sistershood" as it once started with our loving and strong grandmother and great grandmother.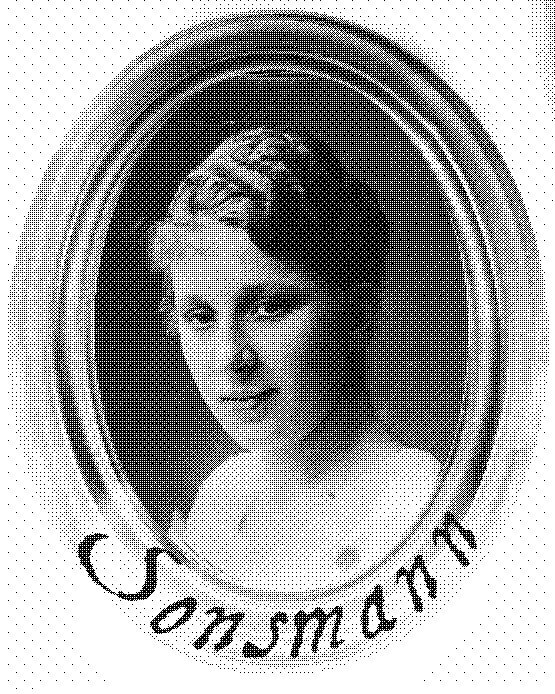 Generations of beautiful women who helped each other through friendship love, care, courage and wisdom, as it is written in the ancient sisterhood tales, myths and legends.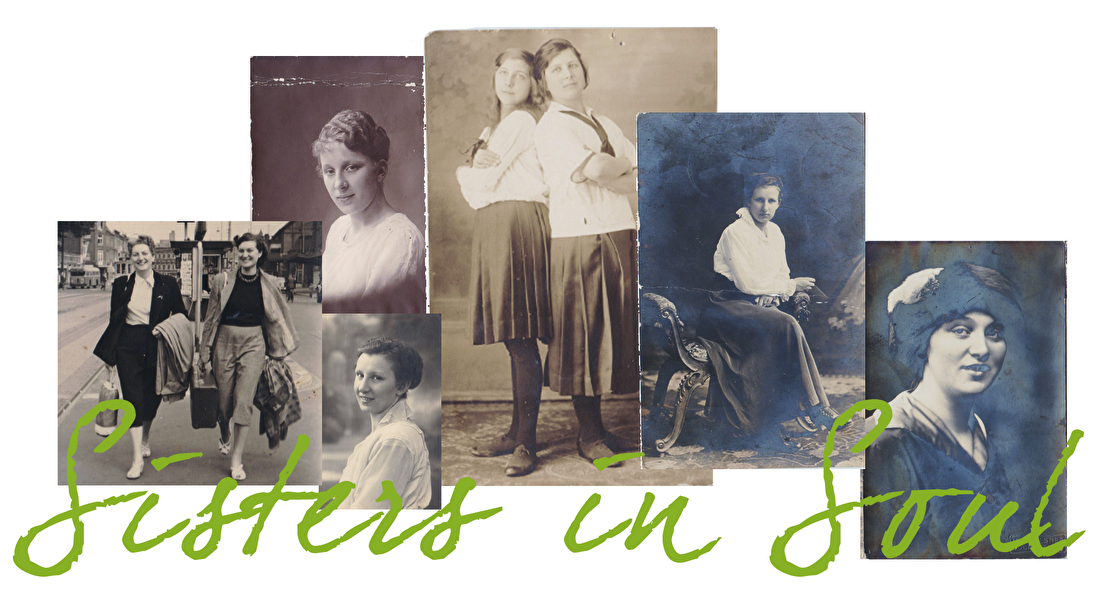 As an ode to all strong and powerful women, we started to design our "Sisterhood collection".
Each silk scarf is inspired by one special soulsister.
Another great source of inpiration are the unique paintings of Simone. It is wonderful to be able to use this fine artwork in our designs.
SIS at Home
The collection has been expanded with wonderful curtains,cushions and tablecloths. All items can be customized as desired.
The Collection
All items are unique, with a timeless and style factor that transcends seasonality.
Our designs are all made in the Netherlands using carefully selected soft and natural fibres that are key to our designs. Fabrics used are cottons, linens, wools and silks that all feel comfortable and soft when close to the skin.
Using beautiful hand rendered painting and print techniques we communicate the ethos of our brand. The colour and the blending of the colour are all carefully considered and represent the idiosyncratic nature of the designs. The symbols and the details in our designs complement the whole uniqueness of each product we offer.